General Information
Permian Basin Area Foundation makes grants to qualified nonprofit organizations serving the Permian Basin and TransPecos regions through which a broad range of philanthropic purposes are supported in the following areas: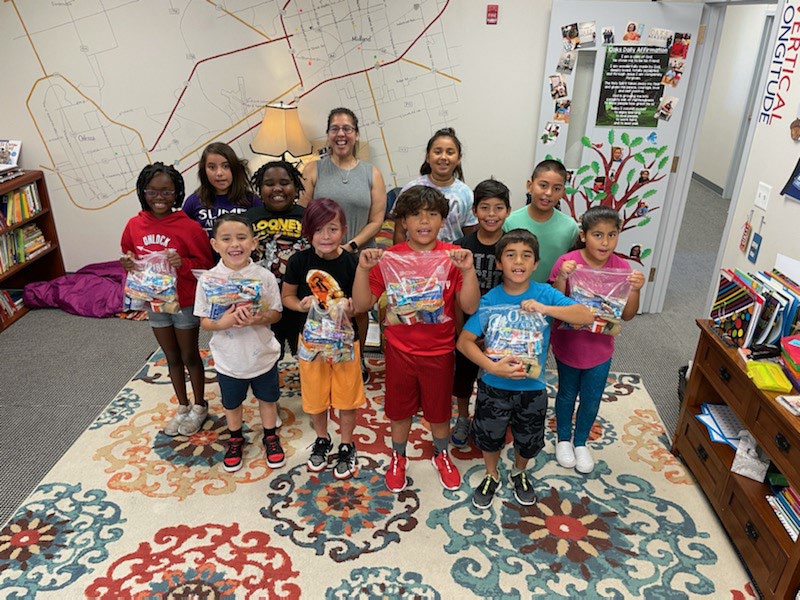 Grant awards are determined through a semi-annual community grant cycle. The application and review process are facilitated by the Foundation's Grants Committee and staff. The application deadline for the Spring cycle is April 1. The application deadline for the Fall cycle is October 1. Committee recommendations must be approved by the Foundation's Board of Governors.
The Foundation generally awards grants with priority given to those applicants that:
Demonstrate potentially significant and long-term impact achieved by funding their project.
Communicate a clear plan for timely implementation.
Promote volunteer participation and citizen involvement.
Address relevant issues and legitimate problems affecting the community.
Demonstrate that the project cannot be accomplished without external funding.
Exhibit effective and resourceful fundraising practices, such as matching grants and contributions from other donors, benefiting both the organization and the community.
Complies with Accountability Indicators for Nonprofit Organizations as prescribed by the Nonprofit Management Center of the Permian Basin.
Before submitting an Spring application, all applicants must contact the Foundation no later than March 15.
Before submitting a Fall application, all applicants must contact the Foundation no later than Septemeber 15.

For more information please contact Raymond Williams, Grants Administrator, at rwilliams@pbaf.org.